Super tight spreads
30-days Free Trial of FX trading at no risk
Practice your trading skills with virtual money
Access to live rates on all currency pairs
No Download. No Set Up. Register within 1 min!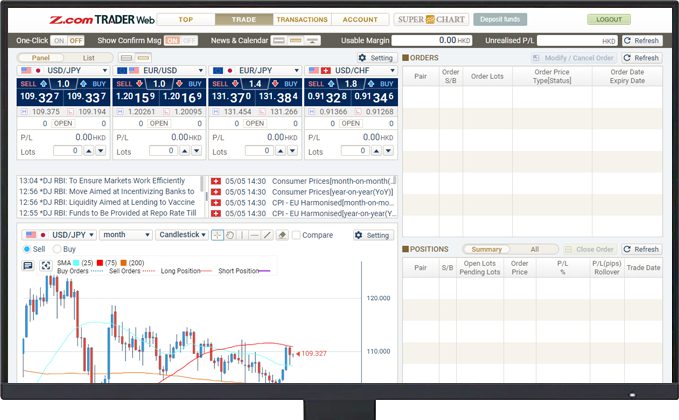 Forex Trading Demo
Z.com Forex's Demo Trading account is a safe and risk-free trading tool for every beginner, providing a real trading environment to practice your trading skills with virtual money, while all forex prices and rollover rates in the account are identical with the real trading environment. Also, through practical experience, you may get more familiar with the trading rules of leveraged forex trading and the robust functions of our trading platform.
This Forex trading demo provides you with a 30-days free trail. No download or set up is required. The demo trading account will be cancelled automatically upon expiration. You may simply register again with the same email address to experience another 30 days of demo traidng, free of charge.
Click here to register a free demo trading account now. Registration requires only 1 minute!
How to Start Demo trade
Step1: Registration

Click "Register Demo" Button and Complete form
Step2: confirmation

We send confirmation e-mail immediately.
Step3: Start Trading

Log in to Demo account
Notification for demo trading
| | |
| --- | --- |
| Product Type | Leveraged Foreign Exchange Trading |
| Validity Period | 30 days after demo account opening(you can sign up again after expiration) |
| Starting Virtual Balance | Choose between 10,000HKD -1,000,000 HKD in 10,000 HKD unit |
| Trading Platform | Browser-based |
| Trading Rules | Same as LIVE account (No margin call will be issued) |
Robust Trading Tools

All-in-one browser interface that parallels any desktop platforms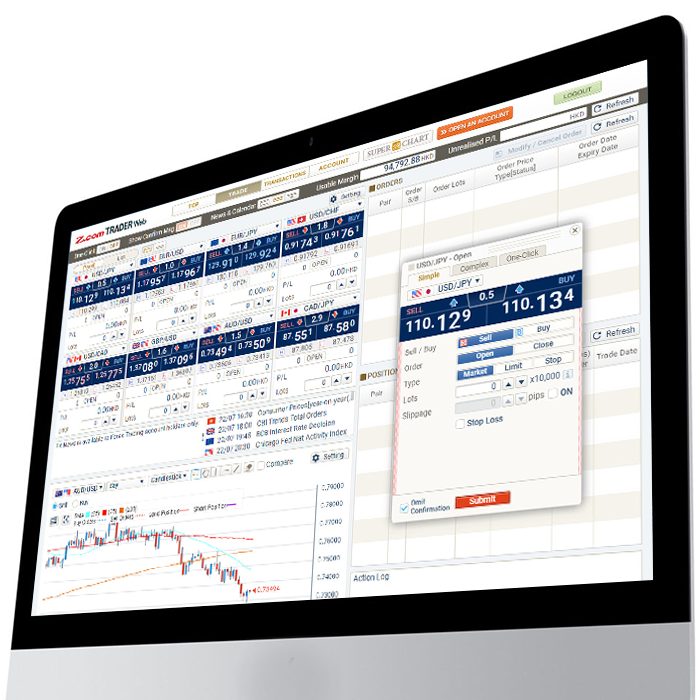 iPhone

Trade anywhere, anytime with our iPhone app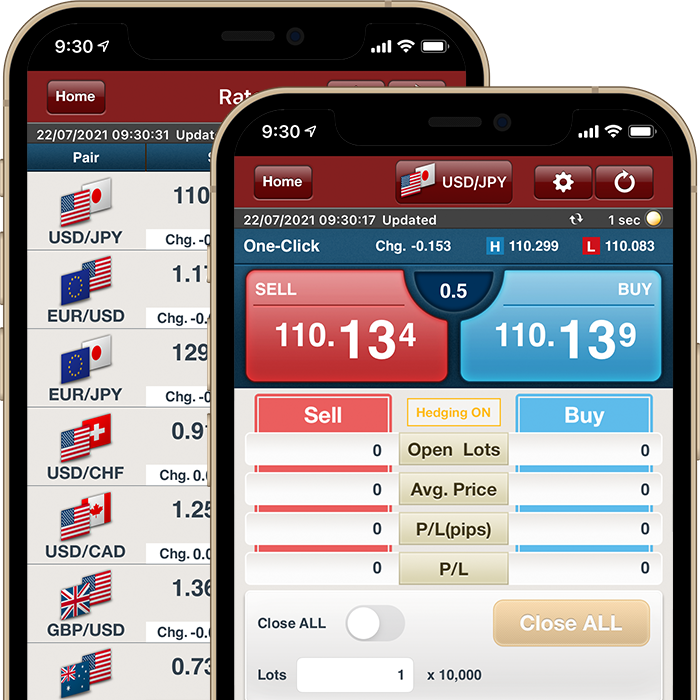 Android

Trade with a single tap on charts using our mobile forex trading app for Android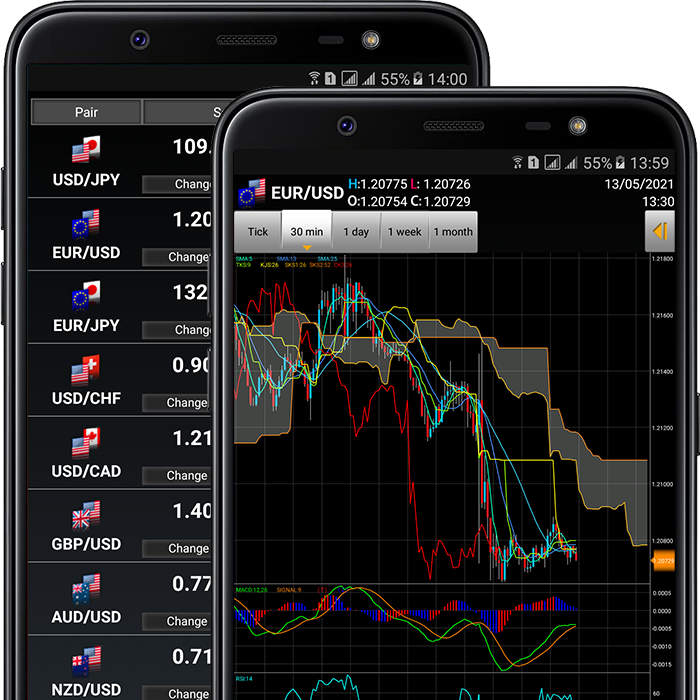 Develop trading strategies with our powerful charting tool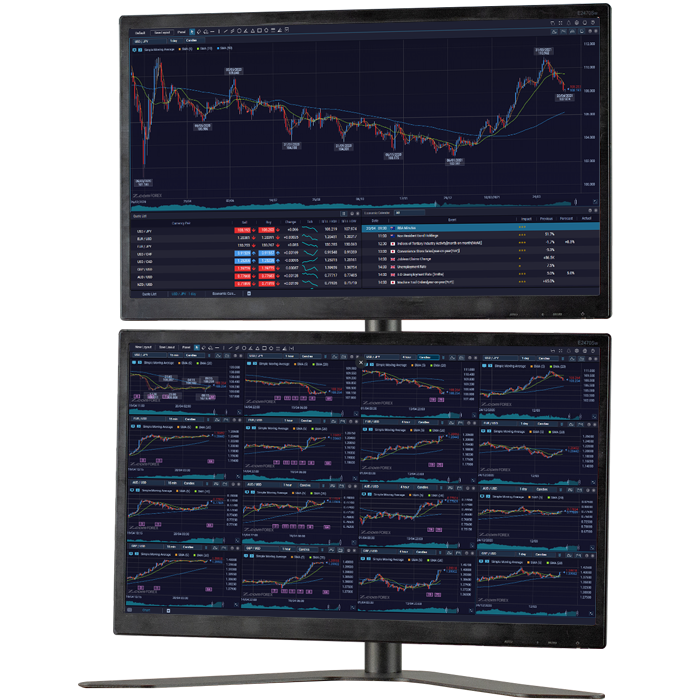 Z.com Trader Mobile do not support demo trade, but you can check realtime FX price through the apps without real account.
Z.com Forex's spreads stay fixed under normal market conditions. However, spreads may widen due to volatile market conditions. The above spreads reflect normal market circumstances.
Please note that images shown in this page may be different from the actual screen image.