Ranked 1st in terms of retail FX volume
World's forex trading volume is huge. Most of the top traders are Japanese brokers (amongst the top five traders ranked by retail trading volume).
GMO CLICK Securities, Inc., also a member of the group, announced that in 2020 FX trading volume reached 1,369.45 trillions of yen, as World No.1 and continues to maintain its position as the largest Japan forex broker for 9 consecutive years.
The chart below plots according to the Finance Magnates Forex transactions yearly Report, GMO CLICK dominates the retail forex market as the world's No.1 Forex broker by volume in the year of 2020.
More than 900,000 clients worldwide and still growing!
With the group's FX client base growing by the day, our comprehensive and high quality trading services attracts traders from all levels - beginners to experts.
Winner of "The Outstanding Brand Awards" awarded by Economic Digest for 9 consecutive years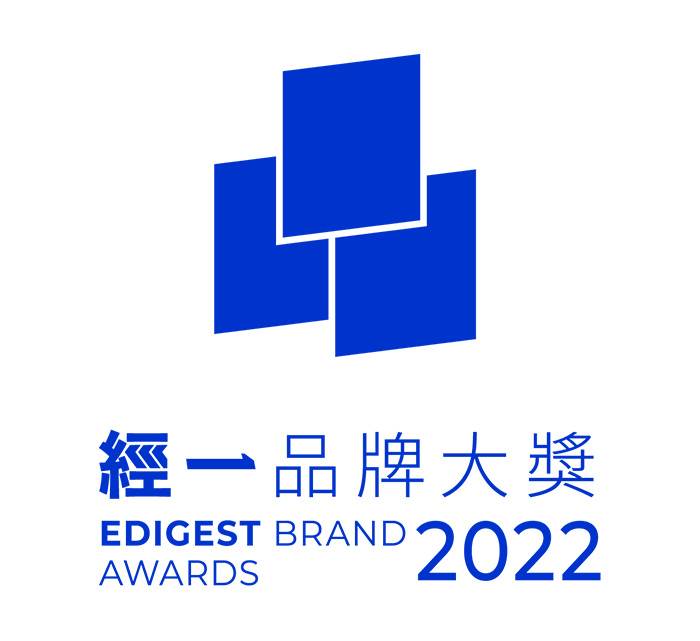 Z.com Forex has been awarded as the most outstanding brand forex broker for 9 consecutive years since 2013, we keep on doing our utmost in leading and growing as the Best Forex Trading Partner - providing industry-low spreads and best quality services to help our customers meet their trading needs anytime, anywhere.